I wanted to wish all of you mom's out there a Happy Mother's Day Weekend.
A special 'thank you' to my Mom, who showed us love, inspired us to love those around us and who sacrificed so much for us kids.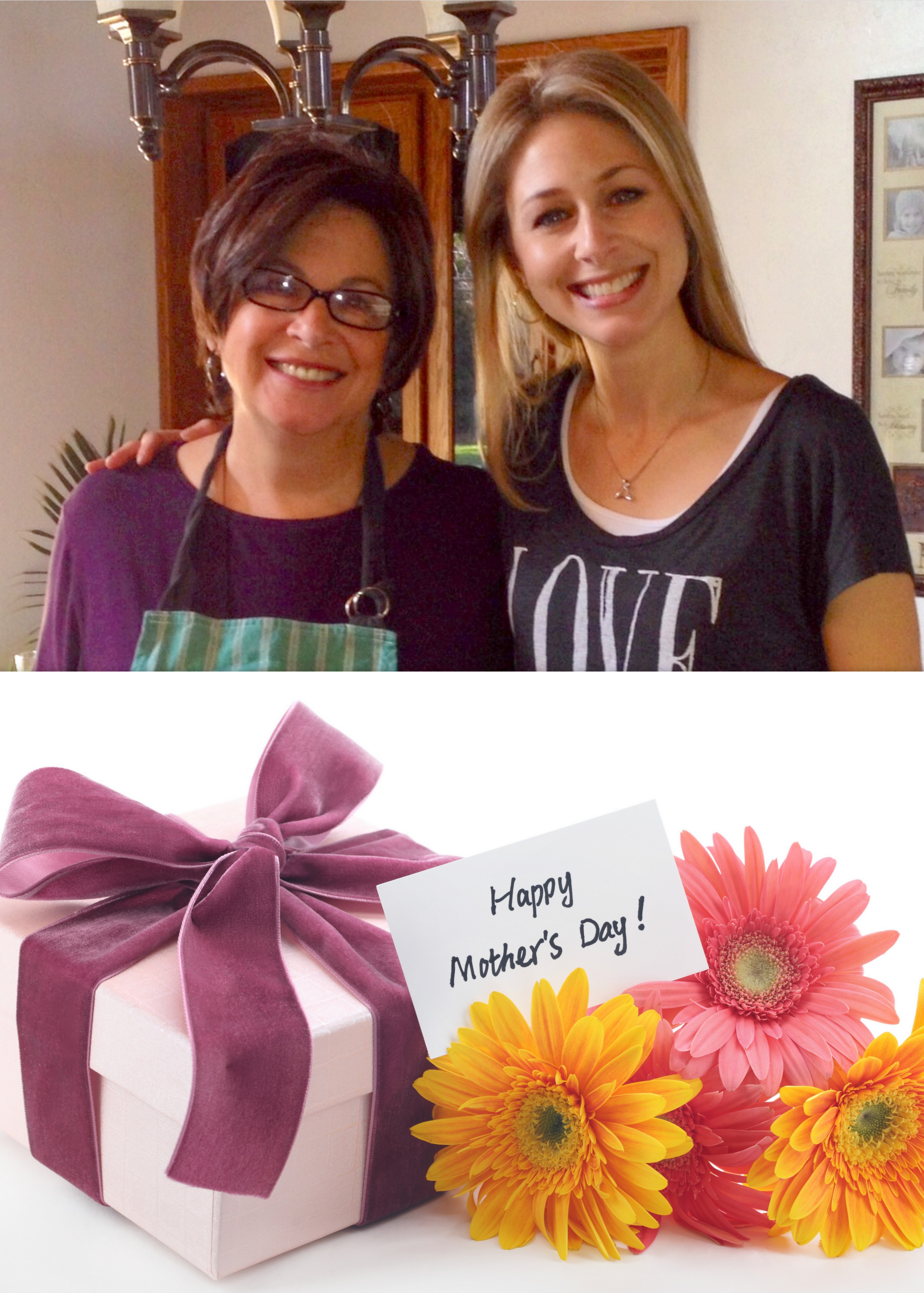 My "mom memory"
One of the things that my mom has done over the years is... she has always been there to "talk me home".  Whether it was after a long recording session that ran late, after a concert, or even after a late flight... as I was driving down the road I could always count on my mom to talk me home when I got too tired. She was always there to answer my call.
I remember one specific time, w
hen I was living in Nashville TN, I called her
after a very late editing session for the "My Chance video". She spent 45 minutes with me on the phone to get me home. Thank you, mom, for being there for me in so many ways. Sometimes it's the little things that mean so much to us kids. I love you.

Share your "mom memory"
What is one of your "mom memories"? Share below. Click on "leave a comment" right below this line. I'm looking forward to reading about your mom.