I want to wish you a blessed and peaceful Christmas. 
Here is a simple music video for Silent Night 
that we recorded last year. 
May it help prepare our hearts and minds 
for the true meaning of Christmas. 
Remember, Christmas doesn't end on Christmas Day.
We celebrate for 12 days beginning on the 25th. :-)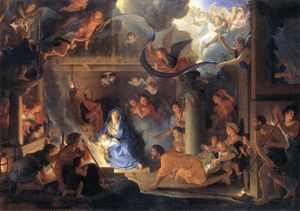 CLICK HERE FOR MUSIC VIDEO - Silent Night by Jaime Thietten 
Thank you so much for your love and support over the years. Blessings to you and your family this Christmas. 
Jaime